I'm Your Wedding Photographer, Telling Your Story…
Weddings are priceless and so when I'm photographer at any wedding, the way I work is a reportage style. I tell the story from start to finish and capturing that magic as it unfolds.
I aim to be discreet and capture the natural smiles, laughs and tears of joy and happiness. Plus I'll also get in on the action close up as and when it is needed.
Nothing is ever too much trouble and I will never be caught without a smile on my face.
Wow!
As well as being a photographer on the day, I've also been known to have choreographed the Bride & Groom to dance to 'Steps – Tragedy', stand on roooftops, act as children's entertainer to the toddlers… and some of the adults. I may have even crossed rivers in my socks, camera in tow, to capture those magical moments. Just to make you say "Wow!"
All part of why I absolutely adore what I do! 🙂 x
Here is my brochure for you to view or download.
This is a collection of photos and testimonials from some of the wonderful couples
I have had the pleasure of capturing their wonderful day
Richard Jarmy Photography – a4-32 page Brochure May 2020 1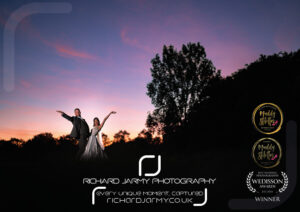 Your Investment In Me
The most wonderful thing about weddings & ceremonies is that every single one is different! Everyone has a vision of their perfect day I'm there to capture it for you to relive time and again.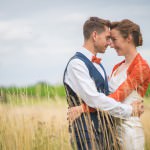 Each of the wedding packages comes with a free Pre Wedding shoot. So I can get to you know, you get to know me and get you used to the camera. This ultimately leads to a much more relaxed day.
Love packages are perfect for capturing your amazing day. Whether it be wedding day, civil partnerships, vow renewals or so many other celebrations. The Love packages are all about you, your guests and remembering the perfect day. I am to capture a story that unfolds into the perfect day, full of love and lots of laughter.
Although the packages below are examples, I am more than happy to put together a custom package to suit your needs, so please just ask… Anything is possible.
All packages come with online gallery as standard, which is perfect for you to share with your family and guests to view at anytime.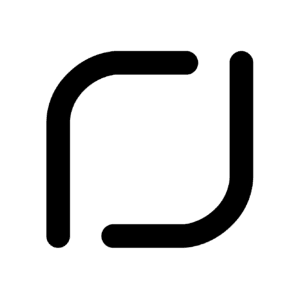 love – silver
From the arrivals at the venue through to the capturing the beautiful ceremony as well as group/couple pictures and natural poses. 4 hours on average. £1250 – All images uploaded to your own online gallery with slideshow as well as custom USB stick.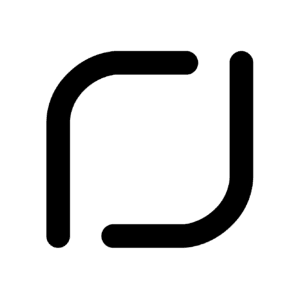 love – gold
Perfect for the preparations for both of you. Capturing the whole process that both of you never get to see of each other. Then the arrivals through to the ceremony and posed shots afterwards either at the wedding venue or the reception venue. £1600 – All images delivered on a custom USB stick as well as uploaded to your own online gallery with slideshow.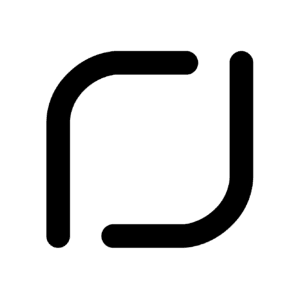 love – platinum
All day, from start to finish! Capturing every smile from getting ready at the start of the day, through to the first dance and beyond. All day – minimum 12 hours – honestly I am there for as long as you need me to be or until I have enough dancefloor shots at the end of the night. £1850– All images delivered on a custom USB stick, uploaded to your own online gallery with slideshow.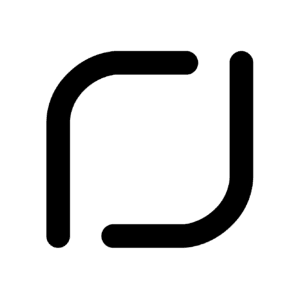 albums
Lay flat albums of amazing quality start from £300 for 20 page soft to touch, lustre finish, Up to £650 for leather / faux leather bound, 40 page metallic or lustre finish with crystal cover that needs to be seen to fully see the astounding beauty and quality. I can show you studio examples of albums during the consultation and these can be added on at any time you wish.
Physical products like canvases, and framed products as well as prints are also available from carefully selected partners.