Whether it's shop, theatre, showroom, school, live shows, theme parks, gyms, or an event; professional images will give your website, social media and printed content a polished, quality look.
I've been lucky enough to have worked with a wonderful range of clients, including Global Radio, Archant, Nelson's Journey, Theatre Royal, Roli, Pleasurewood Hills Theme Park, Hughes TV, Babcock International, Archant Dialogue, Royal Ascot, The Gadget Show and so many more.
The wonderful nature of commercial photography means no two days are ever the same and every brief is different.
My ultimate goal for these varied shoots is to make the client happy with the end result, whether it be capturing the atmosphere for concerts or photographing products to be used in sales. I always make sure I get the shots the client wants.
The slideshow above is just some examples of the photos I have taken for commercial clients but I am happy in any situation and please feel free to get in touch to put your business or event in the spotlight.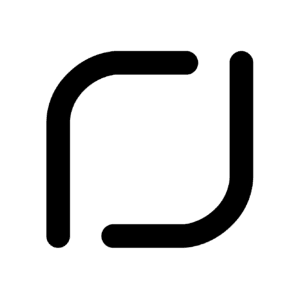 1 hour – £200
2 hours – £330
3 hours – £420
Half Day – (up to 4 hours) £500
Full day (up to 8 hours) £800
All images can either be uploaded to a password protected gallery, dropbox, or if 3 hours and over, put onto a USB stick for convenience.