Relaxing into the shoot…
I offer a free Pre Wedding / Engagement shoot as part of all of my packages. I have found that it's a great opportunity for us to get to know each other, which in turn, makes for a much more relaxed shoot on the day.
Location
Usually takes around an hour or so, on a location personal to you both and you can see how I work, I can get a sense of what your likes and dislikes are and have a much better understanding of how to make your day completely unique to you.
Using the images
All images are uploaded to a gallery for you to view and then I suggest that these can be printed up to use on your day and maybe have one large canvas made that guests can sign for you as well as or instead of a guestbook.
Your investment in me
These lifestyle packages are very versatile and can be adjusted to your needs, all coming with private online gallery plus mobile app for you to view and download the images onto any device. Custom wooden USB stick Free with 3 and 4 hour packages or for £35 on the 1 and 2 hour packages.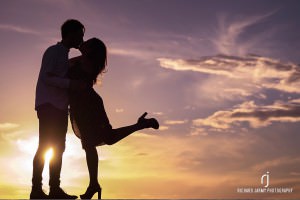 smile 1
An hour shoot in Studio OR Location, with a minimum of 60 images with print release for £220

smile 2
A two hour shoot on location OR in studio with minimum of 120 images for £340.
This gives you the opportunity to have multiple outfit changes as well as getting group and individual shots so that you have a varied selection.

smile 3
A three hour shoot on location OR in studio with minimum of 180 images for £420.
IF in the studio, it would be an ideal amount of time for newborn or multiple family shoots, so to make sure I have time to get what I need, but also time for either baby or children to have both posed and staged shots.
If on location or for an occasion, then this is ideal for parties and gatherings to allow me to capture arrivals, plus lots of candids as well as groupshots of guests and maybe some dancefloor action should it be that type of gathering.

smile 4
Perfect to capture everything at parties, family shoots or multi location. A full morning, afternoon or evening of up to 4 hours, which you can have in both the studio and on location should you wish. (headshots, portraits, family shots, fun, arty, all covered)
All this time to capture some wonderful memories is £500.