Weddings. Where do you start?
Whether you're the bride or groom-to-be, the daunted bridesmaid, doting best man, the helpful parent or simply curious, I hope you'll find some useful advice to support in the planning for the big day.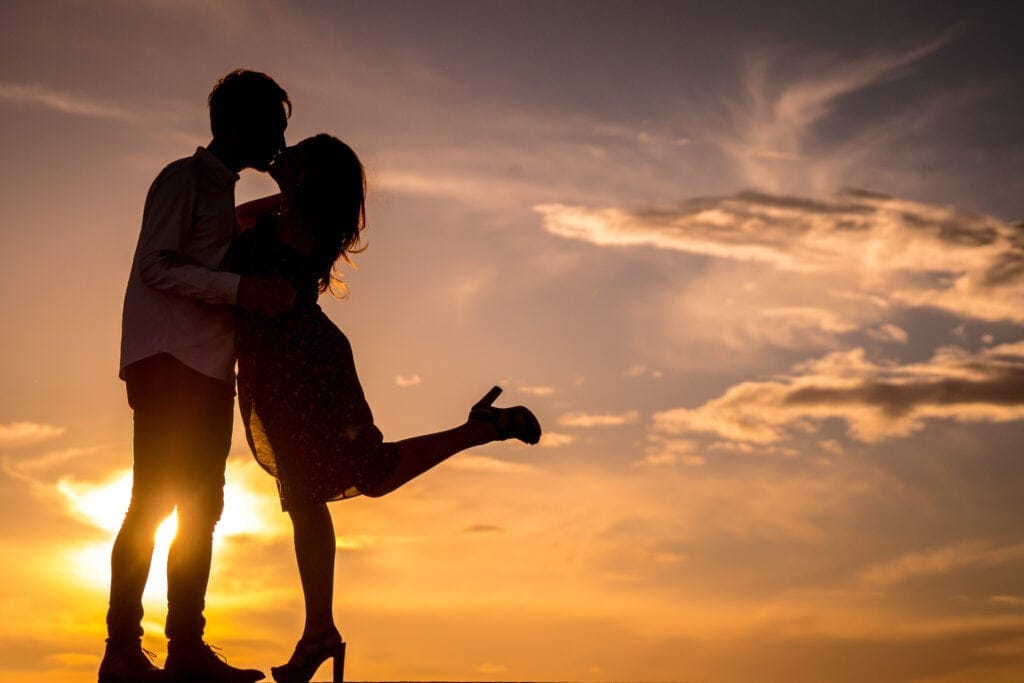 By breaking down the many elements into more bitesize pieces, I'll cover how to prioritise your wants, the questions you need to ask and ways to organise yourself to navigate you through to 'I do'.
Hi, I'm Nadia.
After working for over a decade in the events industry, it's safe to say I've seen it all! From Winter themed Sweet 16's in the height of the Australian Summer, to the depths of Berlin's Kraftwerk to ignite a 'City of Power' show for a global drinks brand – Building exciting guest experiences within difficult parameters is part of what I do. Hosting a small press group to hosting thousands of sports fans, I advise my clients on the best approach from not only a creative standpoint but an operational one.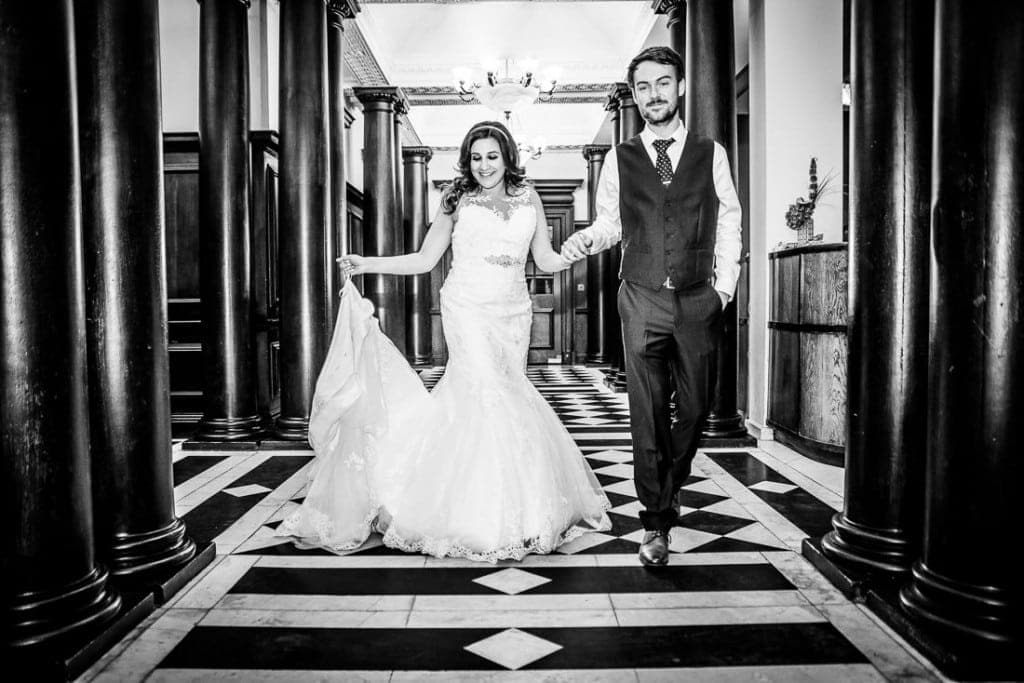 When it comes to your wedding, some of you will know what you want and have done for years. That's great but don't feel afraid if you don't. When planning an event or occasion, one of the main objectives is that it should be enjoyable – even if it's difficult or different to what you may have initially thought, you're ultimately planning something for people to enjoy and you're included in that.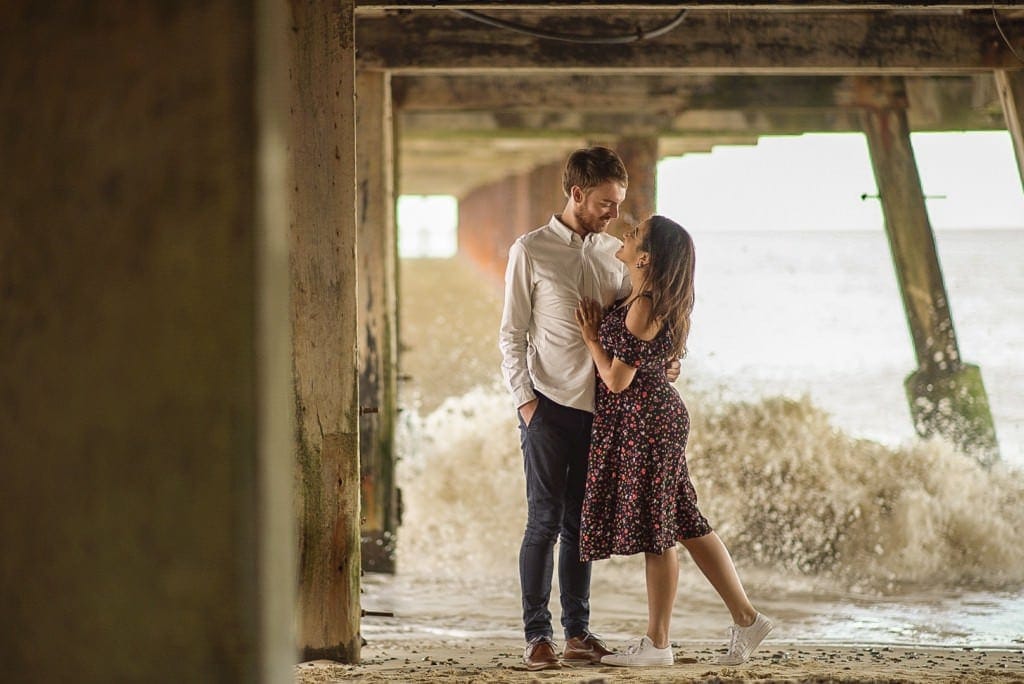 Knowing where to start can be overwhelming, when you have to source suppliers for the first time, and this can sometimes include a wedding planner. Online searches, a string of wedding fairs, venue obligations and much more result in lots of voices telling you the best thing to do and adding to the emotional stress.
YOU CAN DO IT
People are redefining what a wedding means to them and taking a hands-on approach allowing them to be more creative than ever.
This is an opportunity for you to do exactly what you want to do, not what everyone else does.
Those times will return in some form and you will be ready for them.
Wherever you are in the planning, your wedding can still be everything you want it to be.
If there's something specific you would like me to cover or perhaps expand on one of the topics already featured, then get in touch via the contact page!
Love Nads x