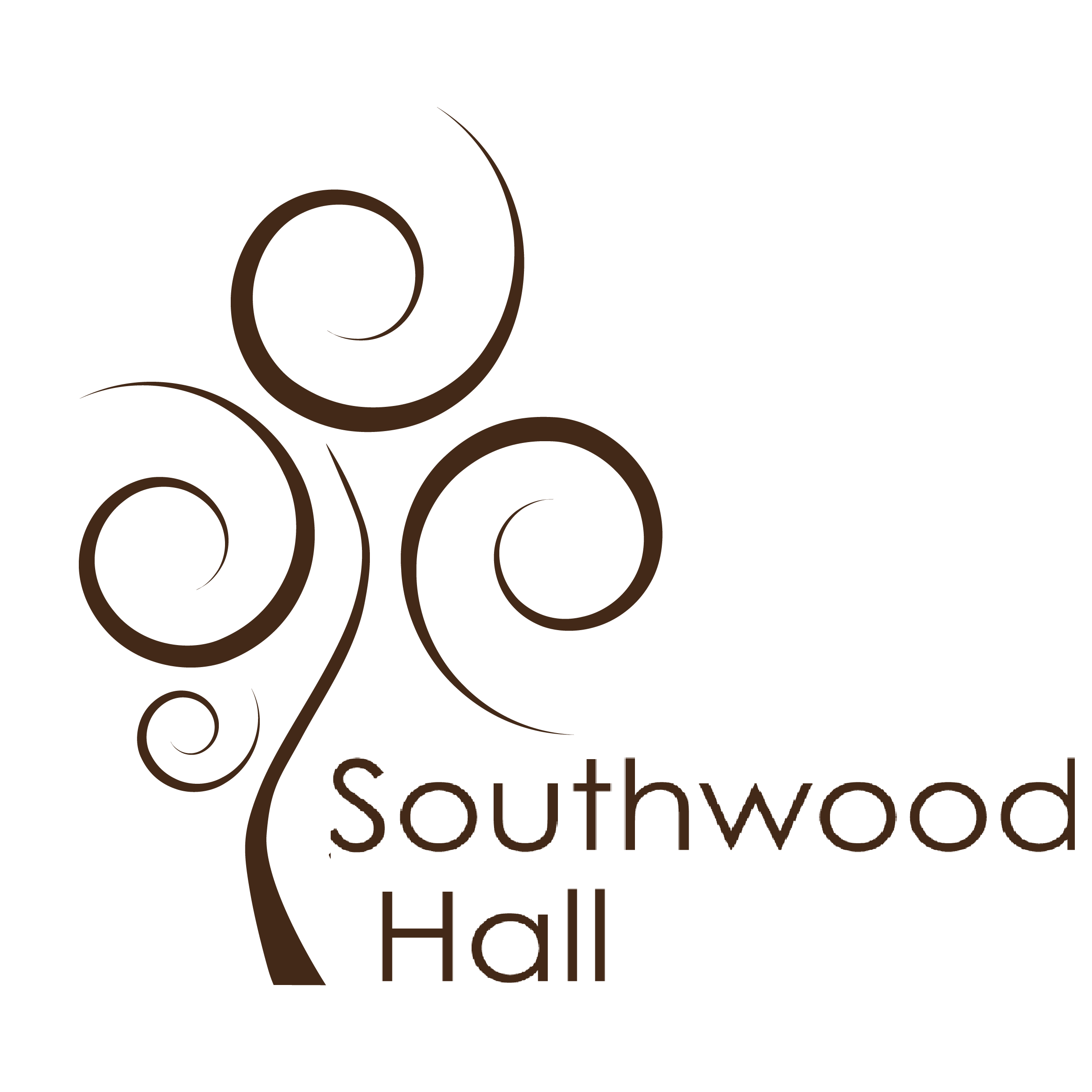 GREAT OAKS FROM LITTLE ACORNS GROW
Everything we suggest for your wedding is merely a starting point from which your own ideas can grow, the only restriction is your imagination.
It is all the little differences that build into something solid, dependable and unique.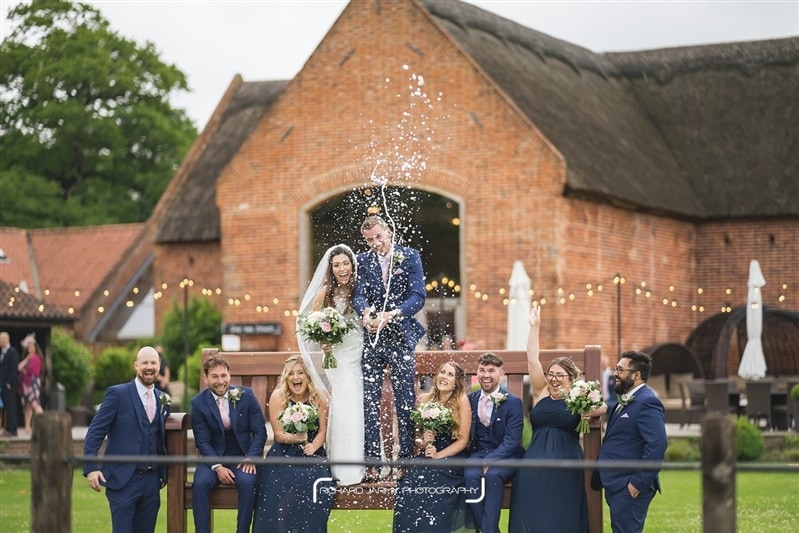 DISCOVER WHAT IS POSSIBLE
Two licensed ceremony areas (one in the barn and one on the terrace under the Garden Rotunda) with lots of options for duo ceremonies in the grounds including a rustic woodland setting and formal secret garden.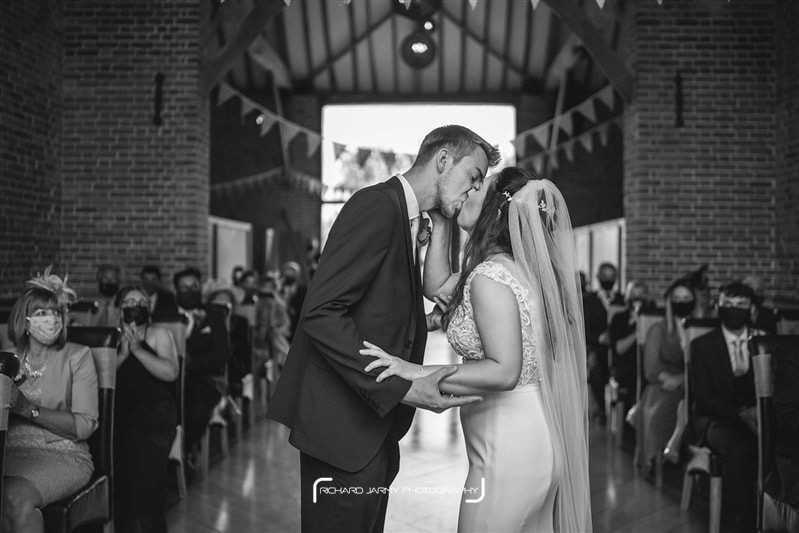 FIRST IMPRESSIONS MATTER
As soon as you turn in the drive, you'll be wowed by the beautiful Grade II listed thatched Coronation Barn and the rows of lavender set amongst stunning country views, open the barn doors and be further impressed.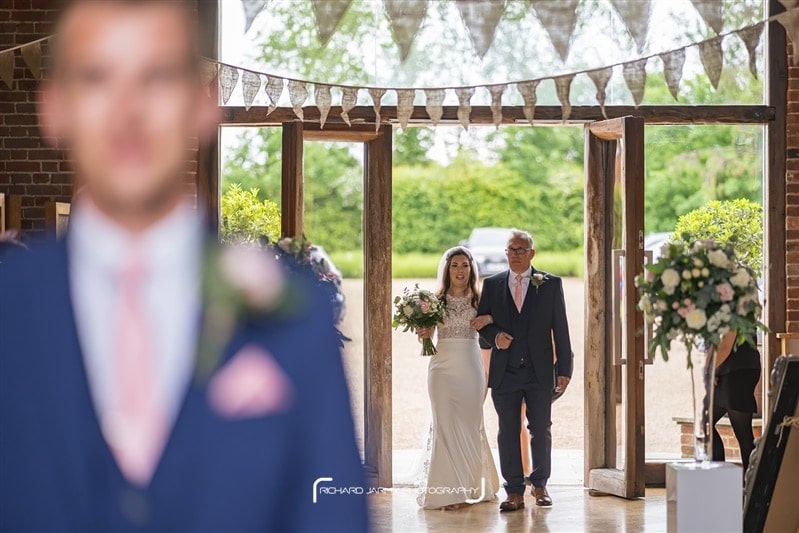 PARTY TIME
When you are having fun why limit your wedding to just one day? We are licensed to 2am (1am during the week) so we won't be locking the door at midnight. That's a 20% longer party!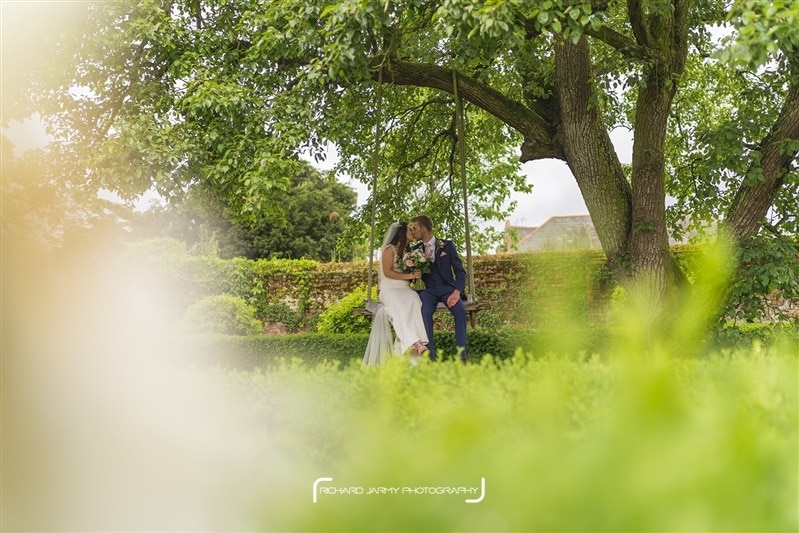 PEOPLE ARE UNIQUE
We want to get to know you and to make your celebration unique without pressure to conform to set traditions. We have no minimum guest numbers and no minimum spends.
A HIDDEN SECRET
You won't find us at wedding shows and we don't pay to advertise. We invest in our couples and giving the best service we can at every wedding letting our work speak for itself – we are fully booked by reputation alone.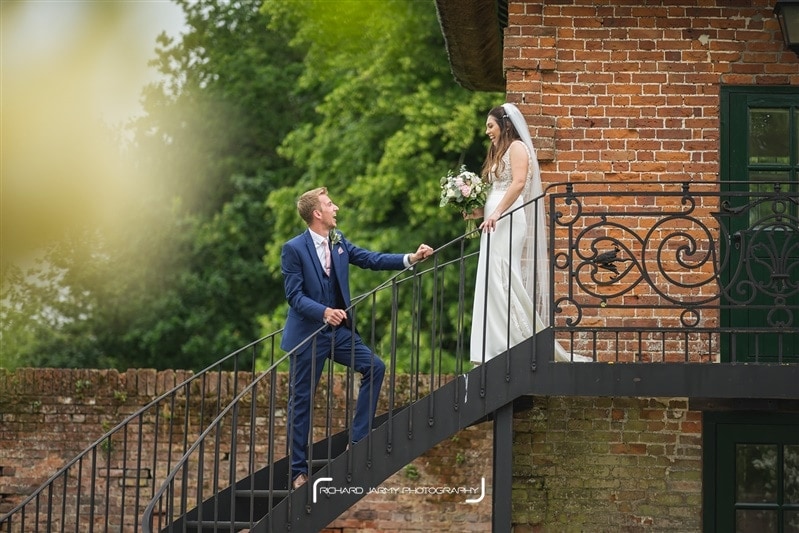 FULLY ENGAGED
Experienced wedding coordinators covering seven days a week and some evenings too.  We are happy to share our passion and dedication (and lots of coffee) to help you whenever needed.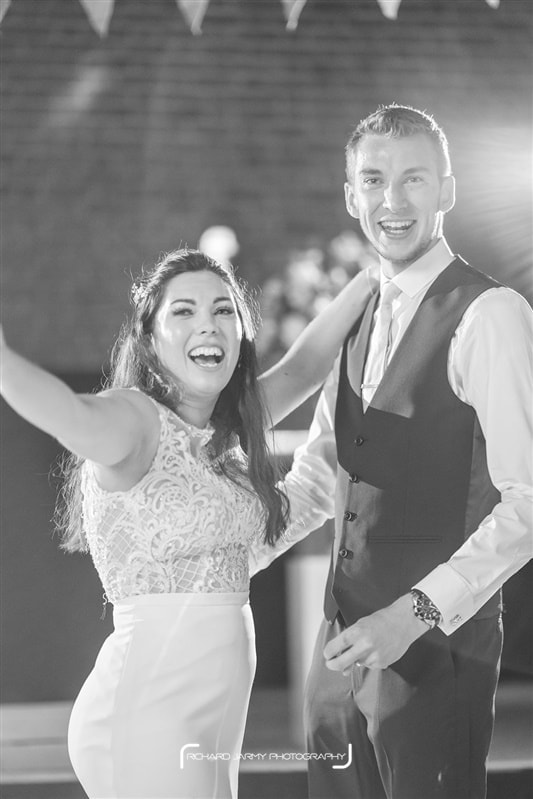 Southwood Hall, Southwood, Norwich, NR13 3LR
https://goo.gl/maps/dkvvojk4HvfFTZeS6
Danni & Tom at Southwood Hall