The Perfect Car for Your Perfect Day
And you get that special Silverline service that doesn't leave anything to chance…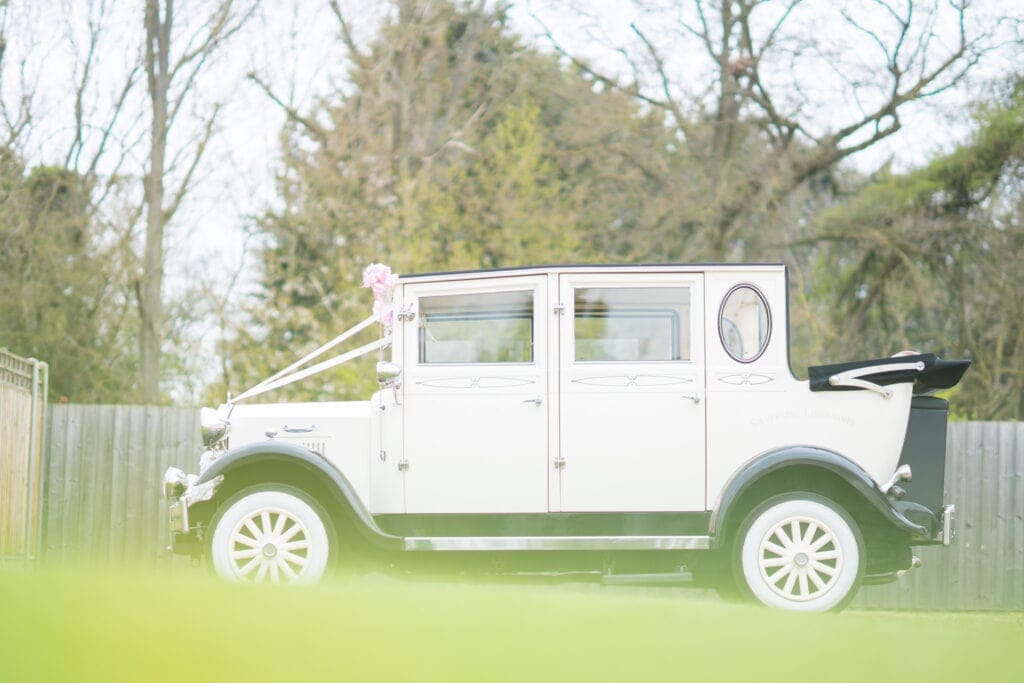 There's a reason why Silverline is the double winner of The Best Wedding Transport at the Wedding Industry Awards… It's because we get everything planned for you well in advance.
On your big day our uniformed chauffeur will arrive in your chosen carriage, which will be dressed in your personal colour scheme, you then embark on your memorable wedding journey to your ceremony. If your wedding is held at the venue your wedding car will remain in situ throughout the ceremony, and once your 'I DO's' are fulfilled you return to your wedding car for photographs and the all important little 'newlywed escape' drive around whilst enjoying a glass of Silverline bubbly. Before returning you to your whirlwind reception.
Being wedding experts we know how to take charge of all those little details. From checking that your front door is locked before you leave home to putting up the just married banner in the back after the ceremony – we take pride it getting it right for you:
Personalised colour schemes – ribbons, bows and petals all to your choosing and flowers in selected cars.
Uniformed chauffeur – in crisp black and white, giving your drive a formal and traditional presentation.
All the accessories – including chilled water, bottles of refreshments, Mr and Mrs glasses for a celebratory drink and not forgetting the 'Just Married Sign'
The sound of your heart – choose your own CD of classic love songs and melodies to create the ideal atmosphere during your drive.
Vanity box – for any of those last minute emergencies. Full of necessities including wet wipes, butterfly clips and nail glue.