Quirk Events | Festoon lighting Hire | DJ hire | Norfolk |
CREATE UNFORGETTABLE EXPERIENCES THROUGH LIGHT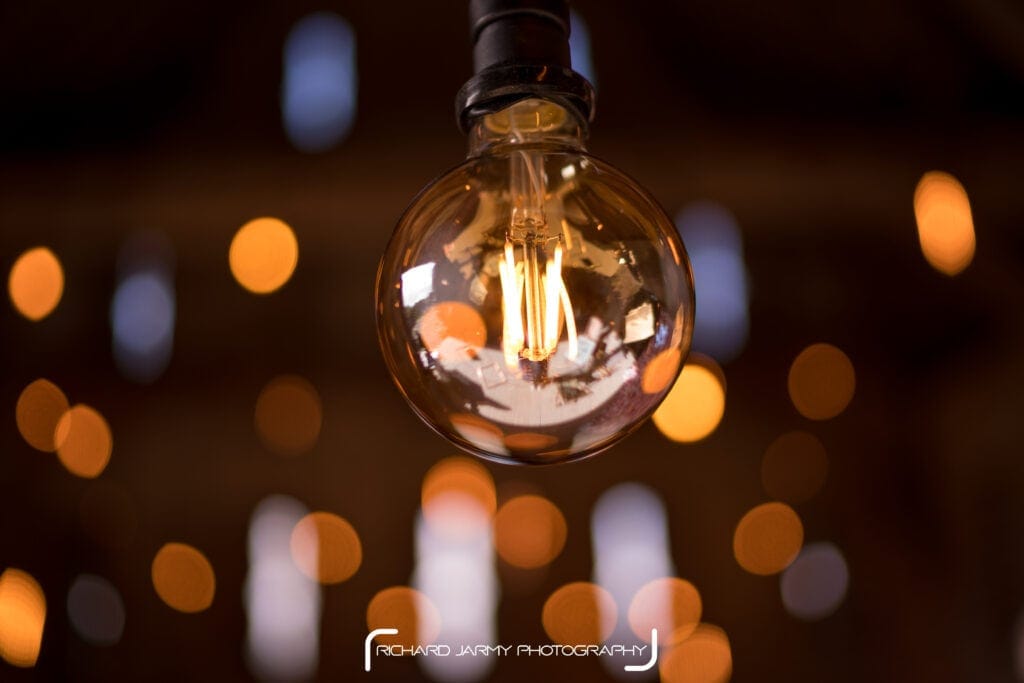 SOMETHING VERY MUCH OVERLOOKED AT MOST EVENTS IS LIGHTING.
THE ESSENCE OF A BEAUTIFUL VENUE CAN BE RUINED OR LOST
WITHOUT THE RIGHT MOOD AND AMBIENT LIGHTING.
UPLIGHTERS, ENVIROMENTAL PROJECTIONS, FESTOON/FAIRY DRAPING AND TEXTURE LIGHTING BRING A VENUE TO LIFE, CREATE DEPTH AND EMOTION IN CENTURY OLD BARN WALLS OR BRING A NEW DIMENSION TO THE BLANK WHITE FABRIC CANVAS OF A GARDEN MARQUEE.
WHATEVER THE VENUE, VENUE LIGHTING IS A MUST TO LEAVE YOU AND YOUR GUESTS IN AWE.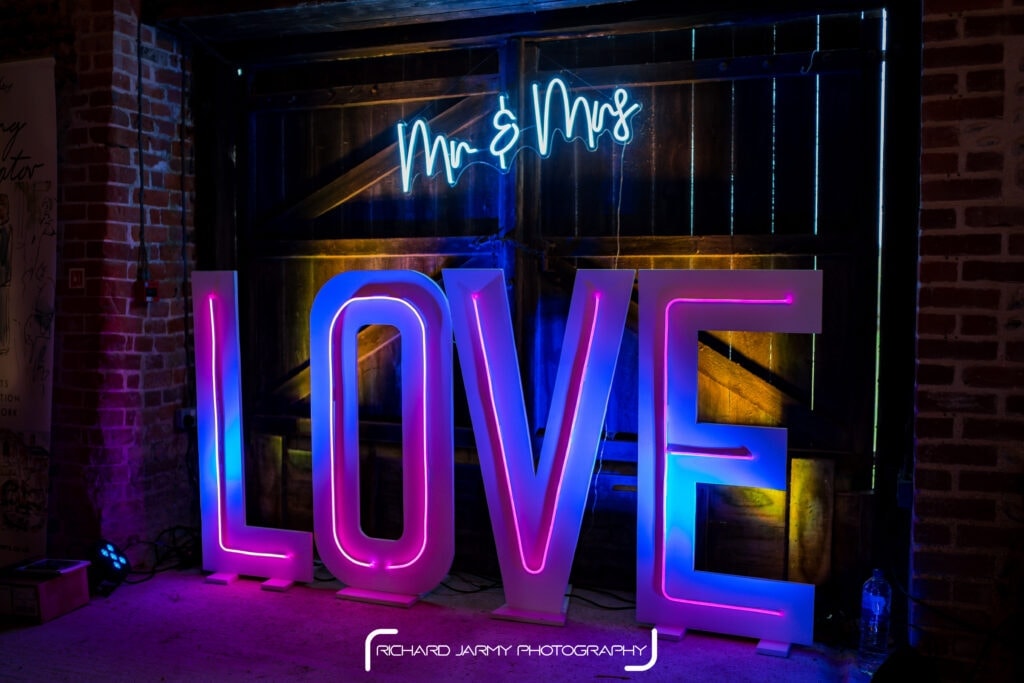 From fairy lights to festoons. hanging ladders to bespoke moroccan lanterns.
We provide everything magical for your day. top table pieces, macrame lanterns along beams and beautiful crystal chandeliers.
The options are endless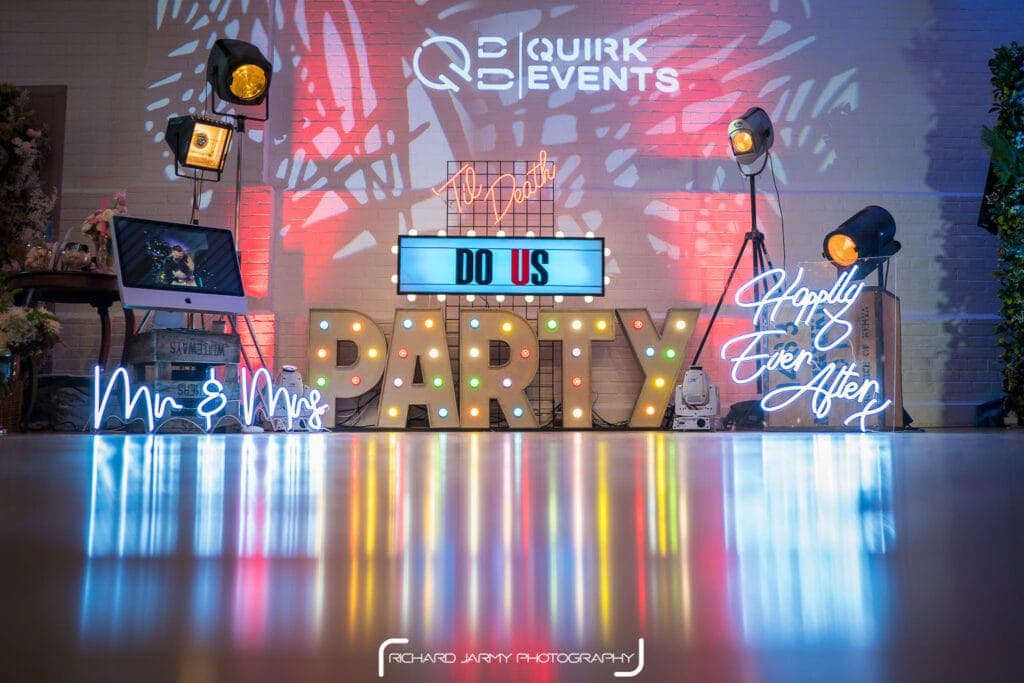 NEONS
Our neons can be hung off either one of our stands or anywhere in a venue.
We can have a sign custom made to your design or brought to life by one of our design team in house top your specs