Prima Donna Bridal Boutique has been providing Norwich with stunning gowns and accessories since 1993.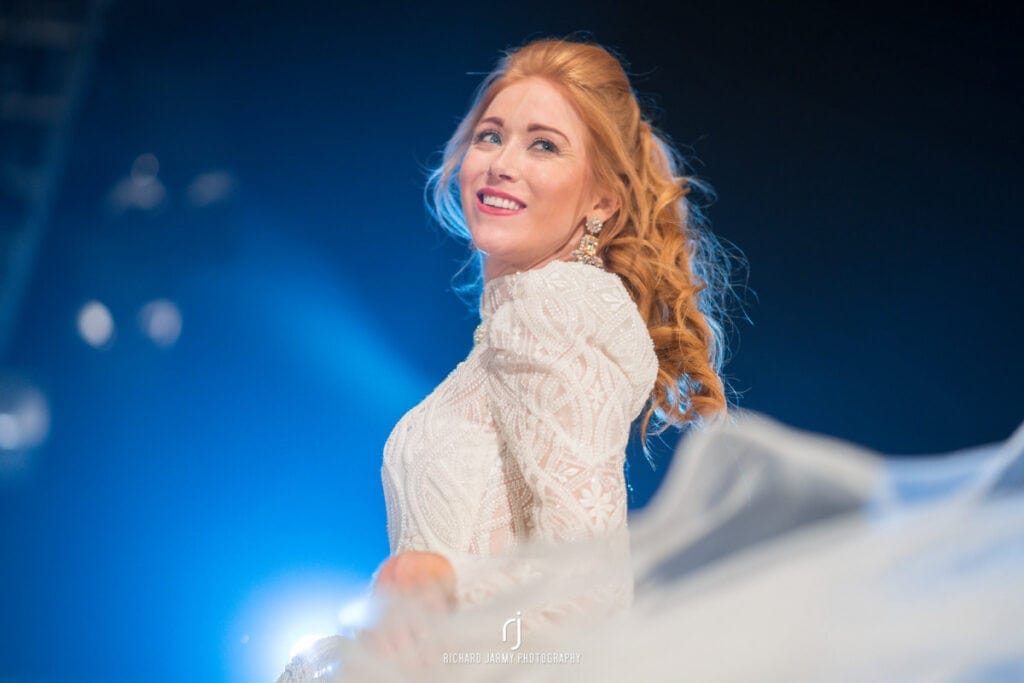 We believe every woman deserves to feel special; whether they are a bride, mother of the bride, prom attendee or have a special event to go to. For us its not all about the dress, but how it makes you feel. We have 12 designers that we have carefully curated to provide a stunning range of styles. Creating a memorable and enjoyable experience is at the heart of what we do, and we take pleasure in helping you.
Every year we help over 800 women say yes to the dress, so book an appointment now and be prepared to fall in love!​
We understand that your wedding dress will be one of the most important choices you make for your wedding. Which inspires us to make every bride that walks through our doors, feel beautiful and unique. We stock 8 distinct bridal designers from all over the world, to cater for every style of bride. Our carefully curated designers can be ordered up to a size 32. With our experienced in-house team of seamstresses, you're guaranteed the perfect fit. Whether you're having an intimate affair abroad, traditional or a modern wedding; we will find the bridal gown to suit you.

If you are feeling overwhelmed, don't worry! We have a relaxed atmosphere, where our team will help you pick out the perfect style for you from our diverse collection. Our dresses range from £500 to £5000 to accommodate to all budgets. We recommend following us on social media, for all the latest styles as soon as they arrive in-store. We also provide a preservation service which includes an acid free box for keeping the dress as a family heirloom. In addition to this we offer a professional cleaning service and travel box service, which is small enough for hand luggage. Costs for these services can be found in store. Please be aware we do not allow pictures of dresses to be taken until you have said yes to the dress, this is due to designer copyright.
Every year we help around 300 brides say yes to the dress, so book an appointment now and be prepared to fall in love!
Book an appointment your bridal experience!