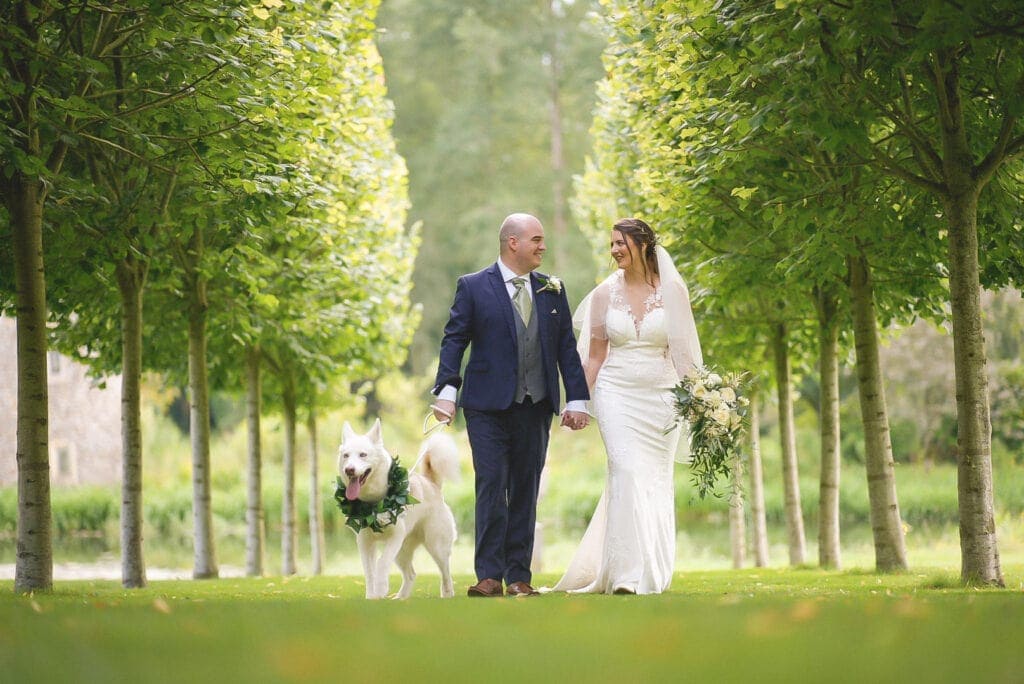 A Unique Norfolk Venue
Oxnead Hall estate is a multi award winning wedding, events and holiday venue nestled in the glorious countryside of north Norfolk. The perfect venue for exclusive weddings, celebrations and holidays; Oxnead Hall offers luxurious accommodation for up to 32 guests. From the magnificent Tudor hall to the medieval church, from the beautifully renovated great barn to the acres of stunning gardens; Oxnead is a truly idyllic place in which to celebrate and unwind.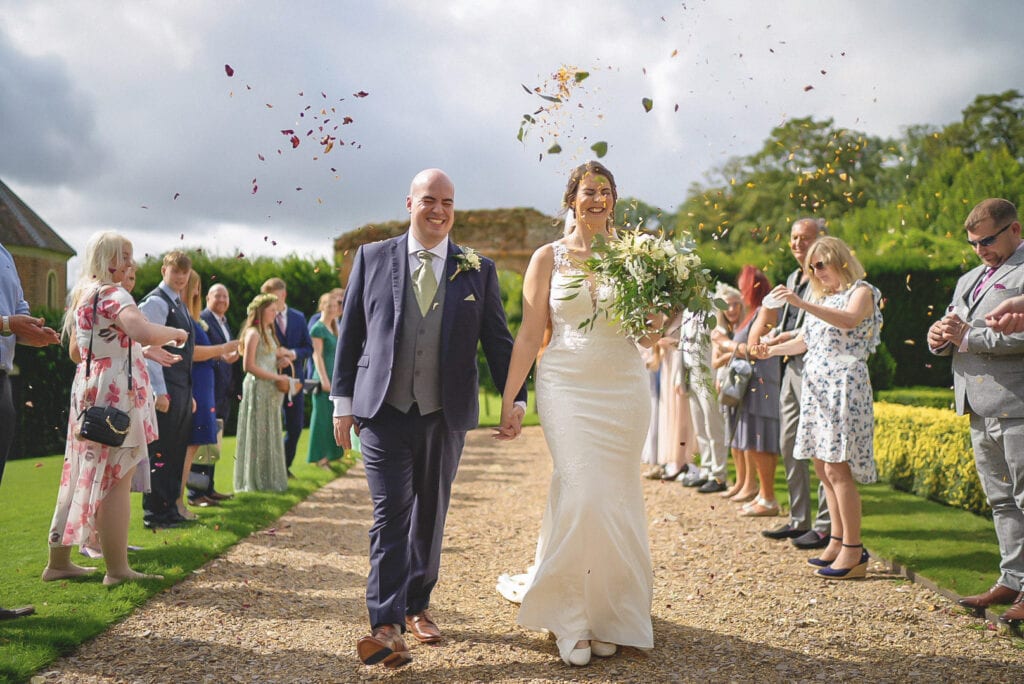 Venue
The award winning Oxnead Hall estate is situated in the beautiful and tranquil countryside of North Norfolk. A 16th Century Hall and associated buildings have been fully refurbished creating a spectacular events venue and 16 sumptuous bedrooms, all surrounded by 16 acres of spectacular gardens.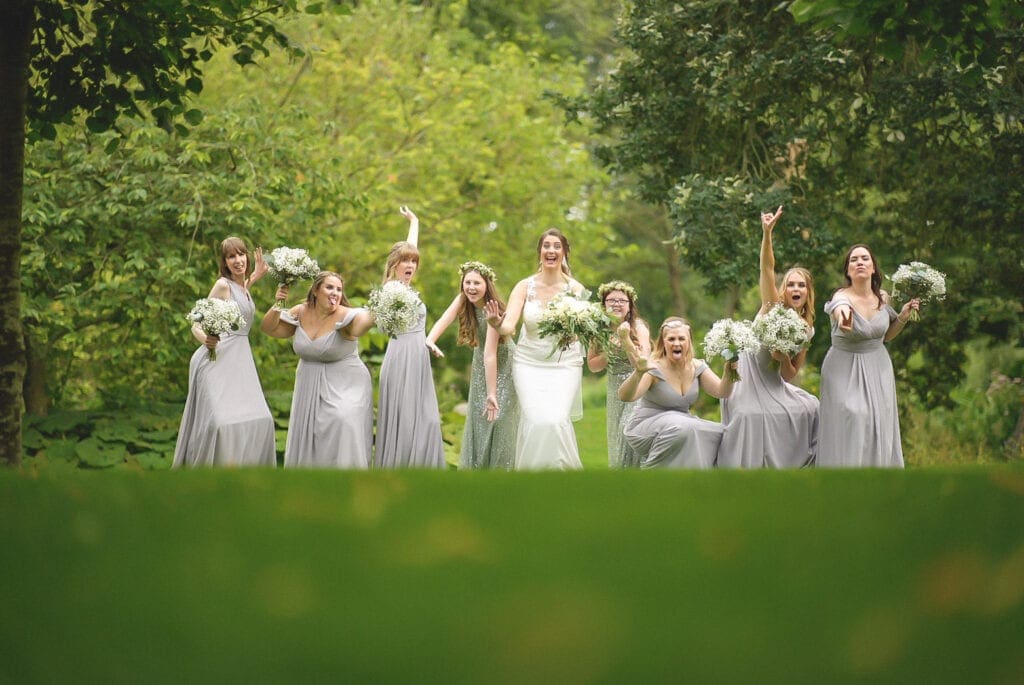 THE GARDENS
Oxnead Hall has 15 acres of exquisite gardens of Italian Renaissance styling, featuring a central parterre, tiered terraces, a lake, a water garden, a river, a walled garden, a woodland garden and magnificent flowers at every turn.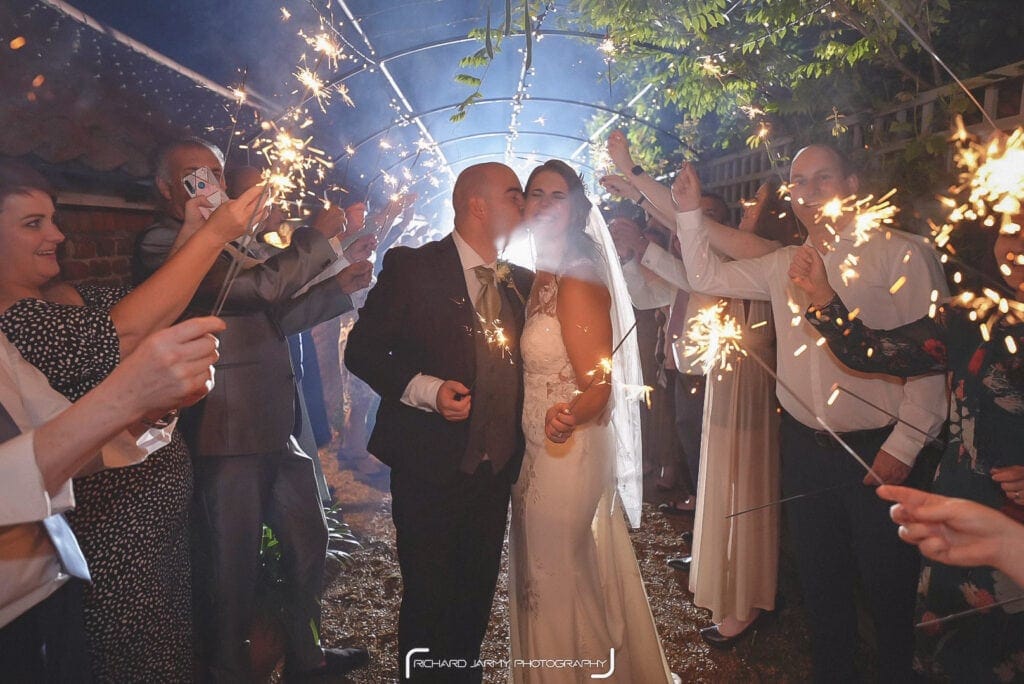 HISTORY
The site at Oxnead has a long and fascinating history. The site has been occupied since pre-historic times, and archaeological finds include axe heads, knives and spearheads. During Roman times, Oxnead was a busy fortified town on the banks of the River Bure.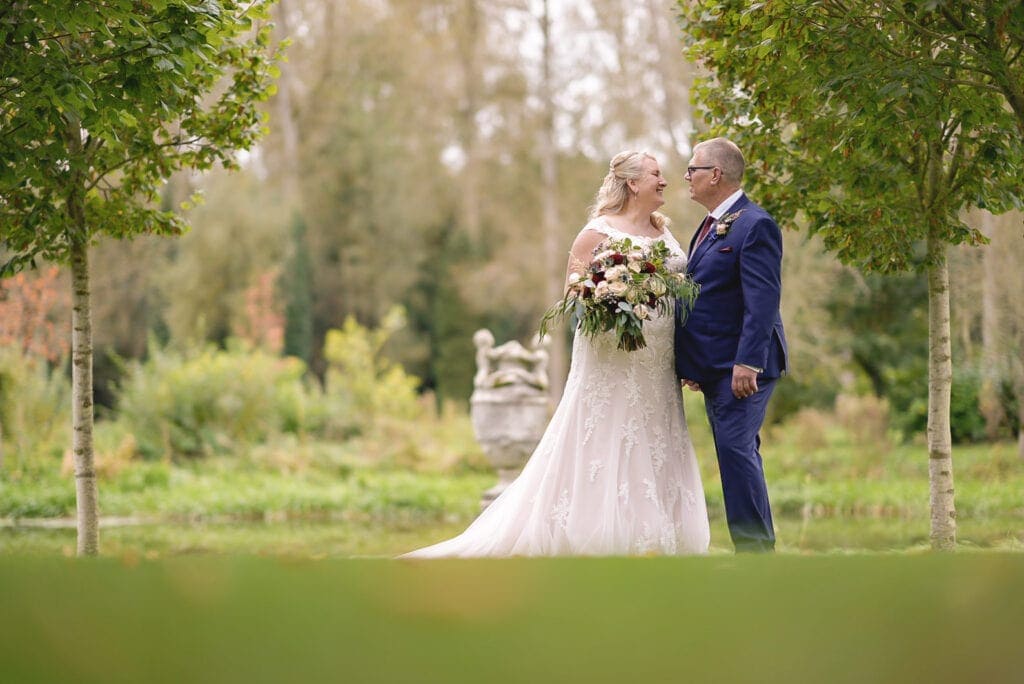 Our Address
Oxnead Hall
Oxnead
Norwich
Norfolk
NR10 5HP
---
Get in Touch – Weddings
Please don't hesitate to get in touch if you'd like to know more about weddings at Oxnead Hall.
01485 500292
[email protected]
Oxnead Hall Couples