Mannington is a beautiful venue, popular for weddings, receptions and parties.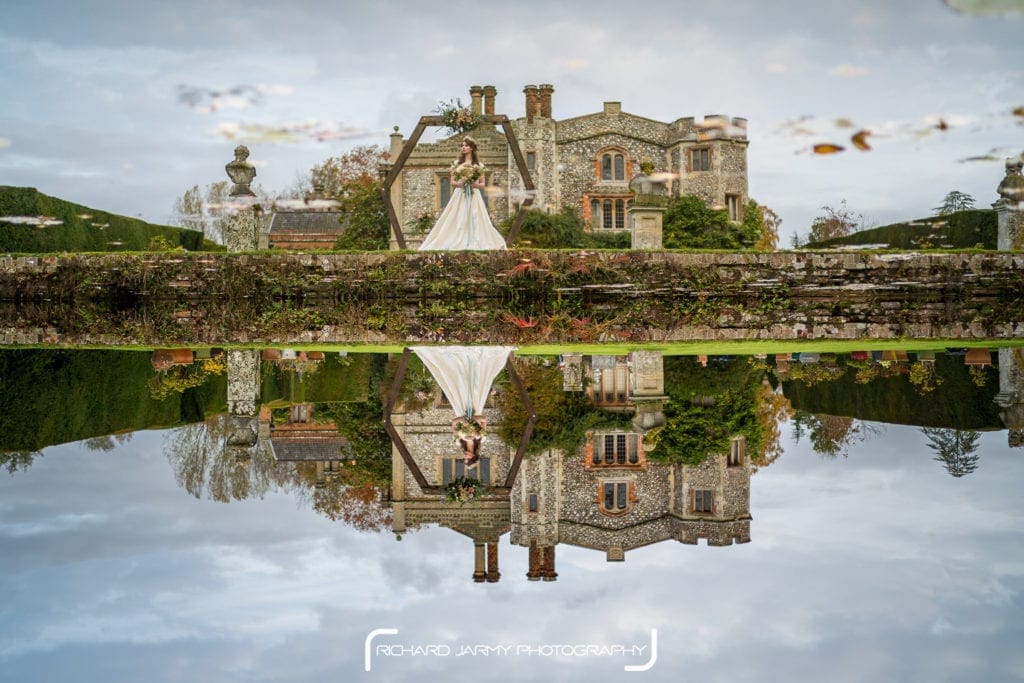 We specialise in a personal approach and like to consider each wedding individually, pricing each wedding and reception accordingly. We can arrange marquees, caterers, florists and photographers if you wish, or can provide you with their details if you would prefer to make your own arrangements.
Mannington Hall Gardens provide stunning surroundings for a reception. Guests have access to all of the gardens outside of the moat. Special arrangements can be made for photos within the private area. The Greedy Goose Tearooms are also available, seating around 70 guests. The lawns provide ample room for a marquee.
Receptions may be held on most days, but not Wednesdays, Thursdays or Fridays between June and August. All celebrations are to have ended before midnight.