Creating Beautiful hair for a Beautiful day
Suffolk Wedding Hairdresser
Passionately creating beautiful wedding hair styles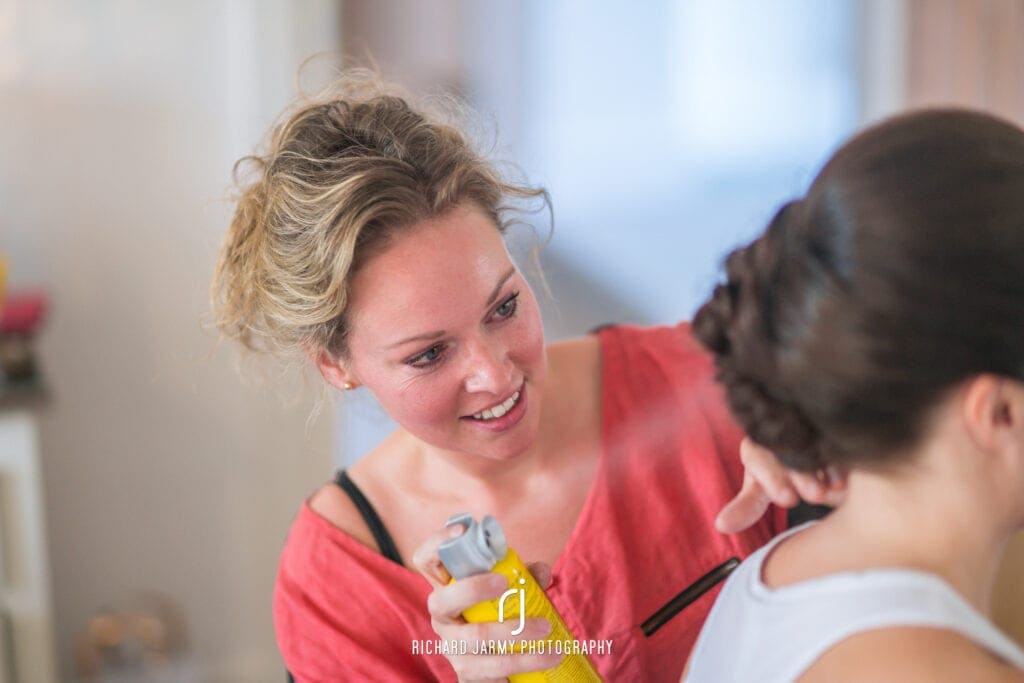 I am a wedding hairdresser based in Hadleigh, Suffolk.
I travel to the chosen venue on your wedding day and cover an area including Suffolk, Norfolk, Essex and Cambridgeshire.
​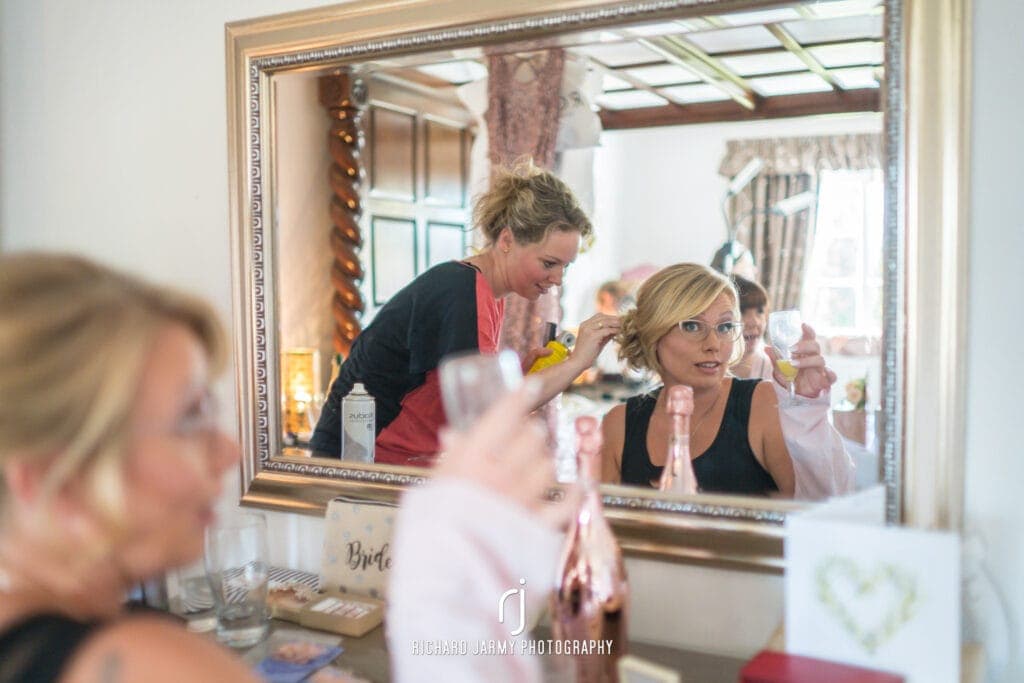 From my home in Hadleigh Suffolk, we can experiment and perfect your bridal style and that of any other members of your wedding party who want trials. My home is in a beautiful country location with ample parking for all your bridal party. Hadleigh is conveniently situated between Sudbury and Ipswich in Suffolk, just off the A1071.
On the day of your wedding, I will travel to the chosen wedding venue, working quickly and efficiently. I create a calm, happy atmosphere as I work leaving you relaxed and feeling special, but importantly I fit in with whatever you want.
It is your day, so I will do whatever you need me to do, to make it a perfect start to your wedding day.
With nearly 20 years of experience in hairdressing, a passion and pride in creating beautiful wedding hair, I will bring out your natural beauty in a calming and focused environment.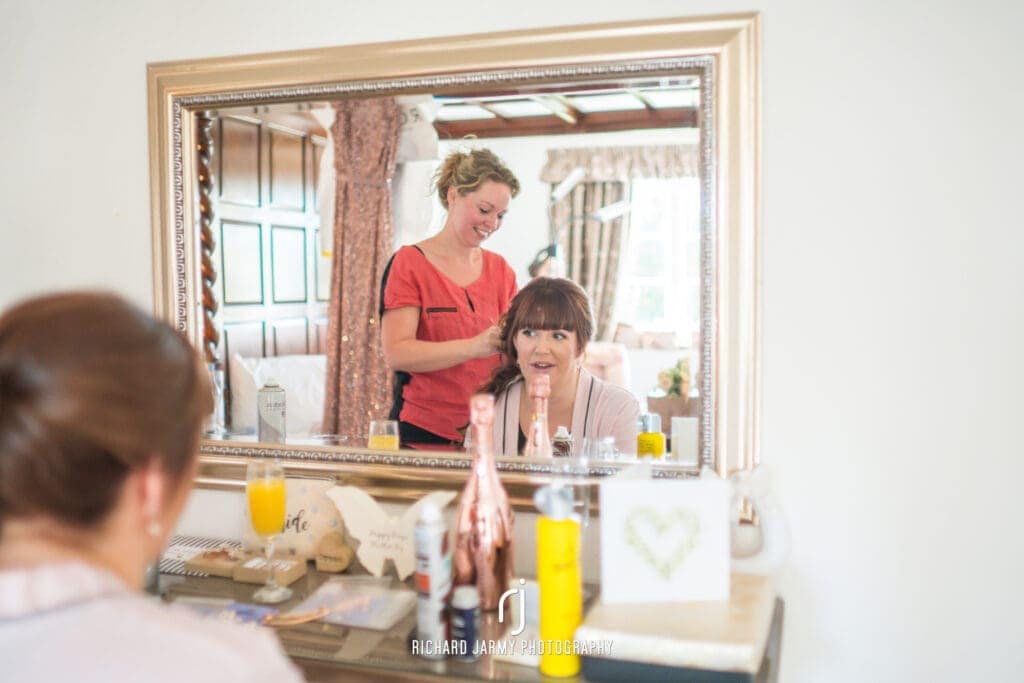 " I will leave you looking and feeling Beautiful " 
​
Call me today on 07887 725495, tell me any ideas you have, and find out exactly what I can do for you, and how I will help make your wedding day…… a perfect day.