So, you're getting married and you want to remember everything…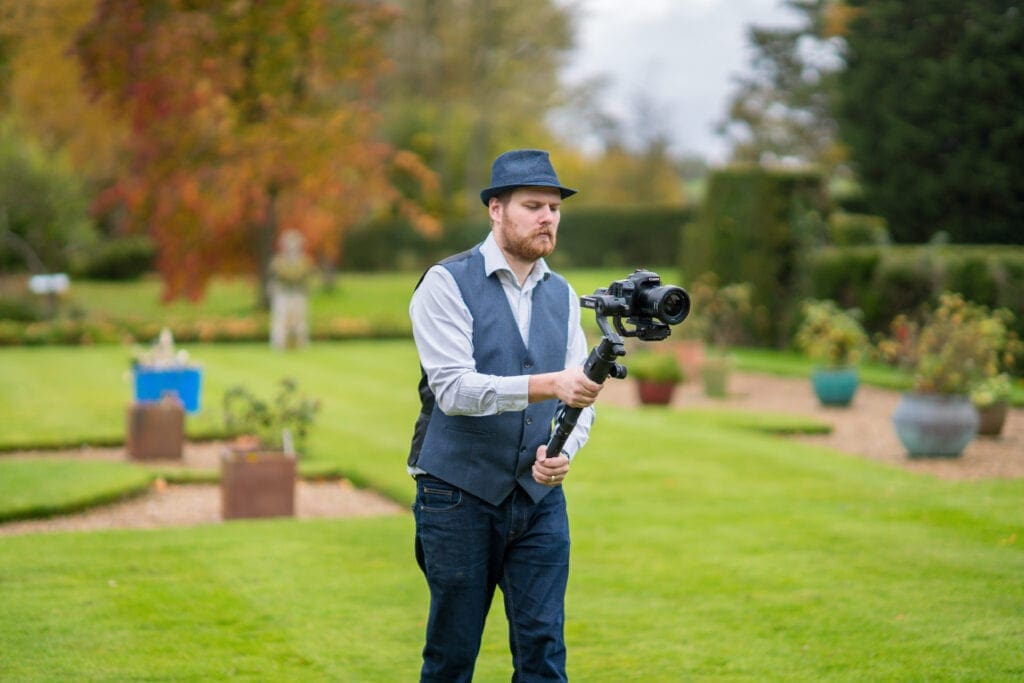 You want to remember the emotions you felt as you walked down the aisle, you want to remember the laughter as your Dad told that embarrassing story in his speech and the joy of your friends and family joining you as you party into the night.
Cinematic Wedding films are the perfect way to capture all of the emotions and special moments that go by so fast and package them into a beautiful film you will want to watch over and over again.
Hi, I'm Gareth and I am here to tell your story.