FACE 'N' GLITZ aim to bring a touch of 'GLITZ' to your events across Norfolk, Suffolk, Essex and Cambridgeshire with our BESPOKE GLITTER BARS!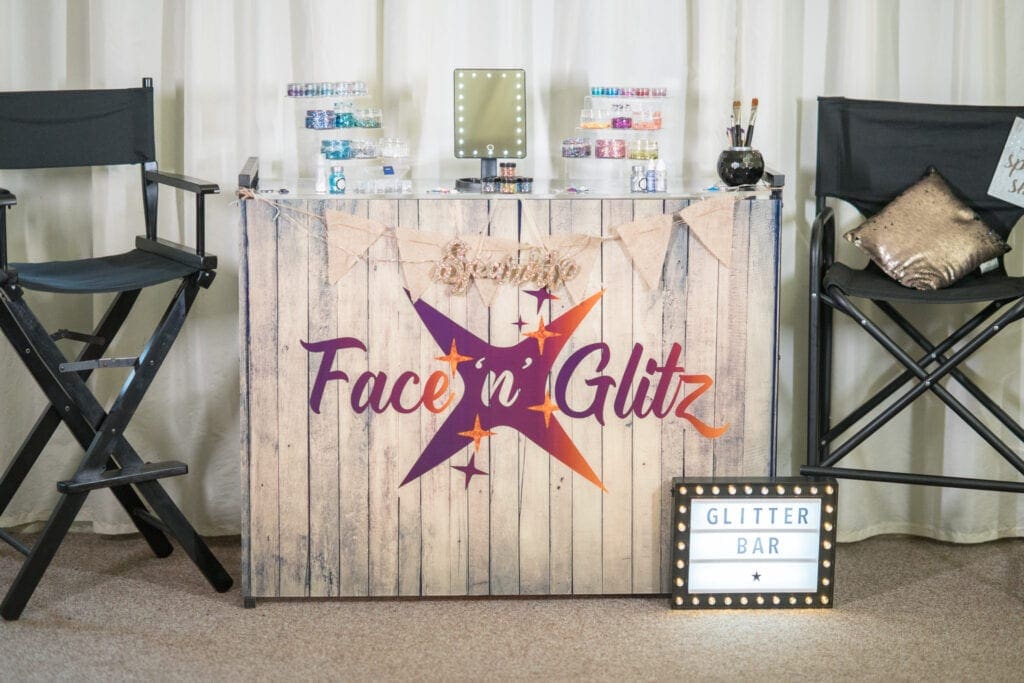 Hire us for your next event and celebrate in STYLE with an added SPARKLE!
We can offer EVERYTHING from face and body glitter to festival eye designs, face-painting to glitter beards….
From a SMALL & SUBTLE design to THE FULL SHEBANG…. we've got you covered!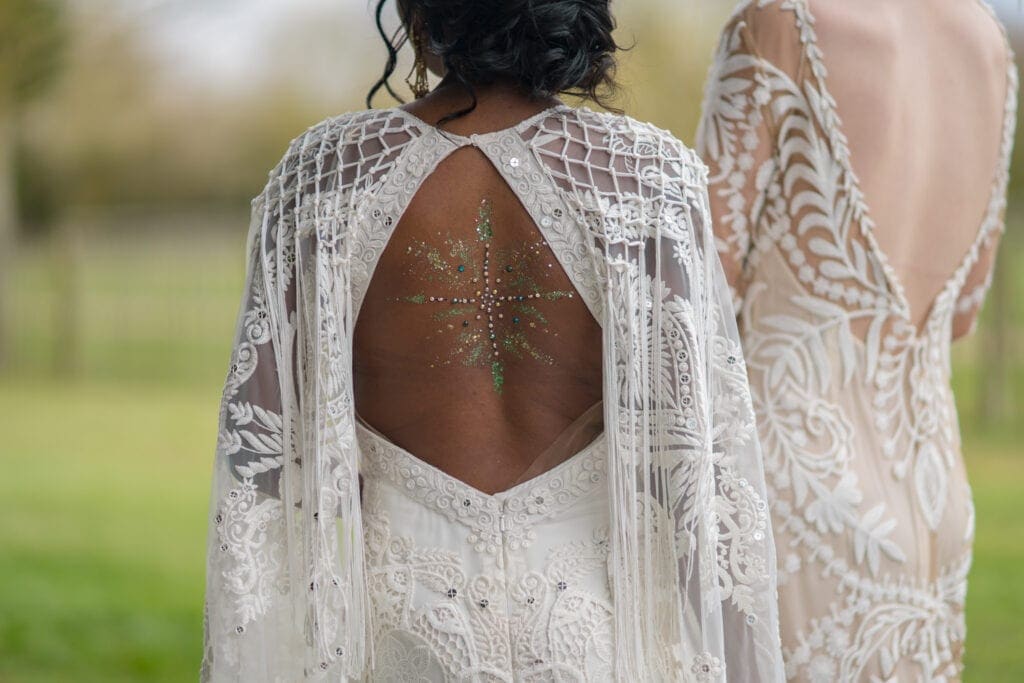 From weddings to festivals, Hen Do's to children's parties…. we have something for EVERYONE!
We bring the FUN and LAUGHTER and really get the PARTY STARTED!
We use as many products that are BIODEGRADABLE and VEGAN as possible, offering an ECO-FRIENDLY and CRUELTY-FREE way to sparkle and shine!