WE SPECIALISE IN ELEGANT BACKDROPS AND TOTALLY UNIQUE PROPS WITH A HINT OF FRENCH CHATEAUESQUE STYLE!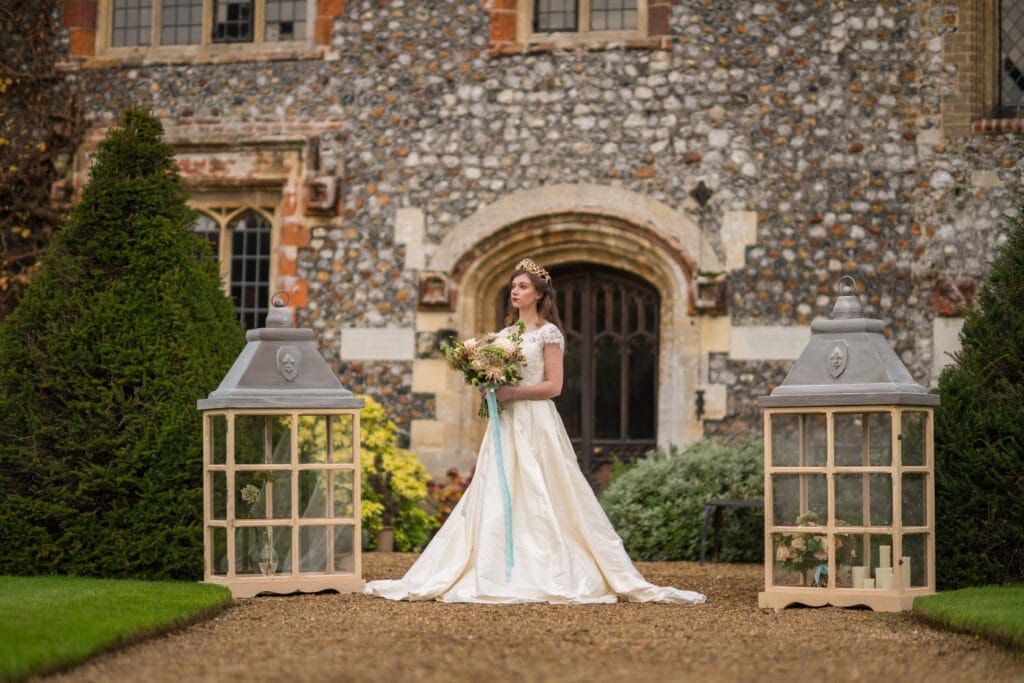 Have you ever been planning an event and day dreamed about a look so unusual but you don't know where to find it?
Are you unsure about what your style is or how to enhance your venue space?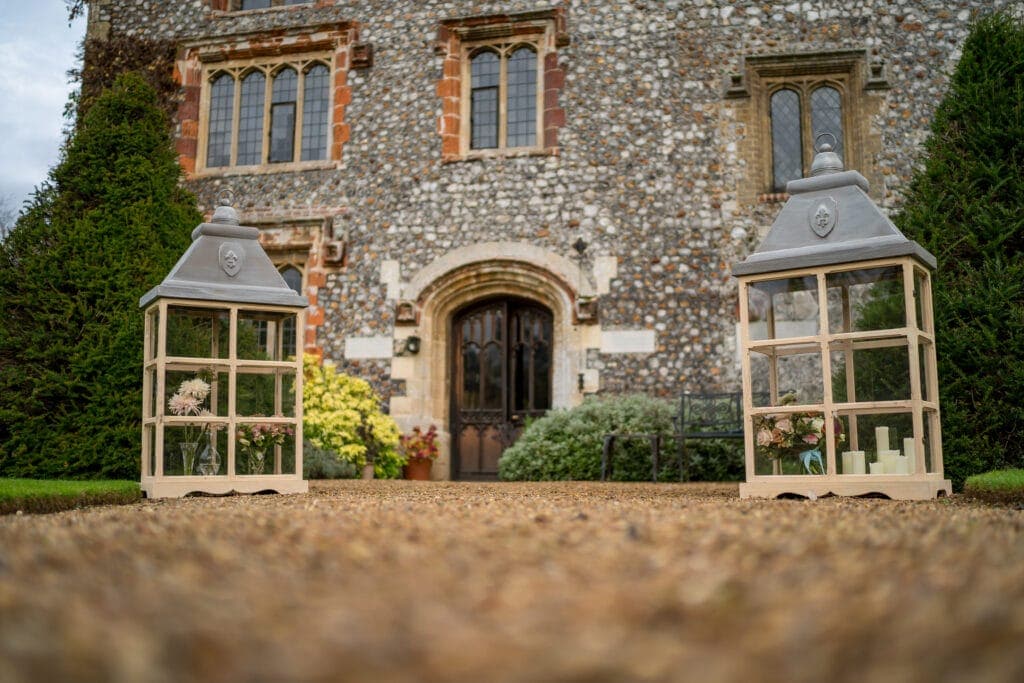 Well, look no further, that's where Endless Story can help you. We are proud that our style is far from mainstream & that we have an ability to deliver something very different.
Whether it's a party or a wedding we can help you add a bespoke twist of elegance to your special occasion with our unusual selection of quality made backdrops and props. Carefully placed these will enhance your space to make your memories as unique as you dream them to be!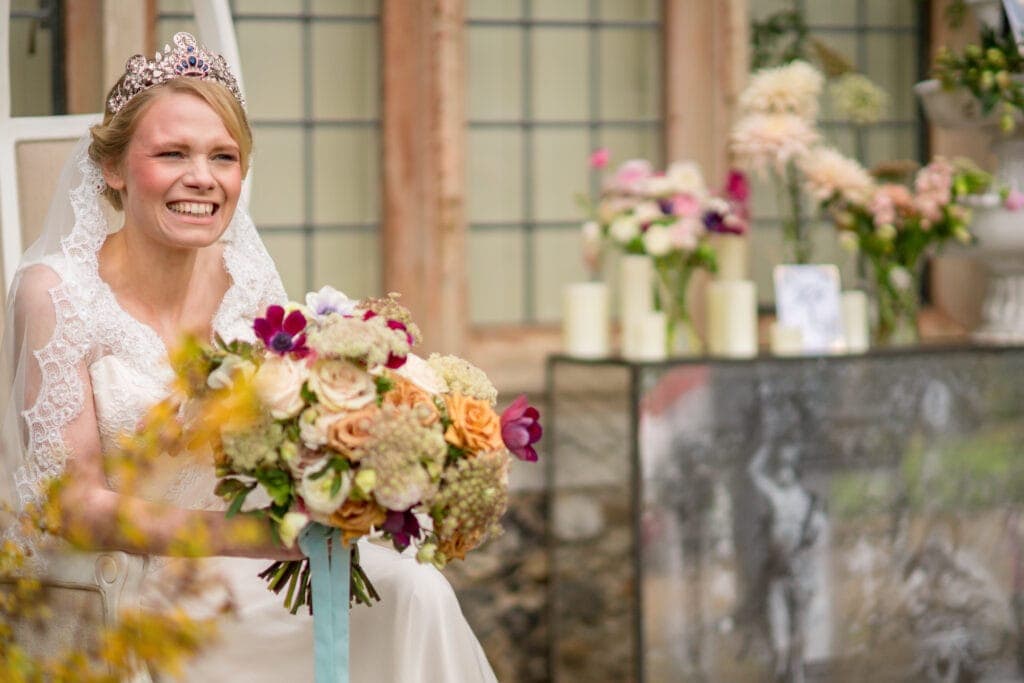 Each Item in our catalogue can be amended, edited, or tapped with our Endless Story wand to make them completely unique to you, the possibilities really are endless!