Would you like to make your party the one on everyone's lips for months, or even years to come? Whether you want your day to be relaxed and romantic or bold and lively, I can work with you to create just the right atmosphere. I guarantee that your day will be fun, and one that you and your guests will never forget or your money back.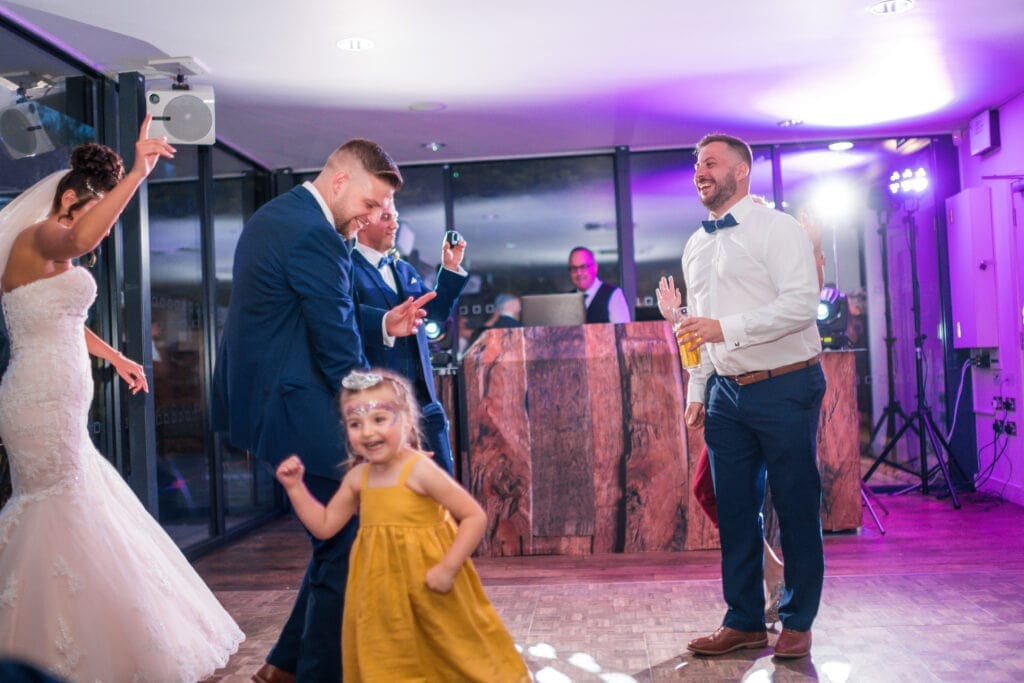 As your specialist wedding DJ I will play an essential role in the success of your party and the memories you and your guests take away. Weddings are my signature service and I am known for my attention to detail and personal touch. The entertainment, particularly at your evening reception, can make or break your wedding. It will be the last impression your guests take away from your big day.
Would you like a wedding host & DJ recommended by the areas most beautiful wedding venues including; The Boathouse, Oxnead Hall, Chaucer Barn, Elms Barn, White Dove Barns, The Norfolk Mead, Dairy Barns and Norwich Cathedral? A wedding specialist that regularly attends seminars and workshops across the UK and remains at the very top of his chosen profession after 30+ years.
Having the right host for your wedding reception is the difference between a great day and a day to remember. Whether you are looking for a grand entrance with spontaneous applause and cheers, or a relaxed and informal introduction. We will sit down and discuss everything in great detail. From the very first to the last song, your evening's entertainment will be a carefully selected journey through styles and genres with the music you want to hear.
If you would like a day (and night) filled with magical moments, emotion, laughter and lots of dancing – get in touch.