Wedding transport … 9 and 17 seaters for self drive hire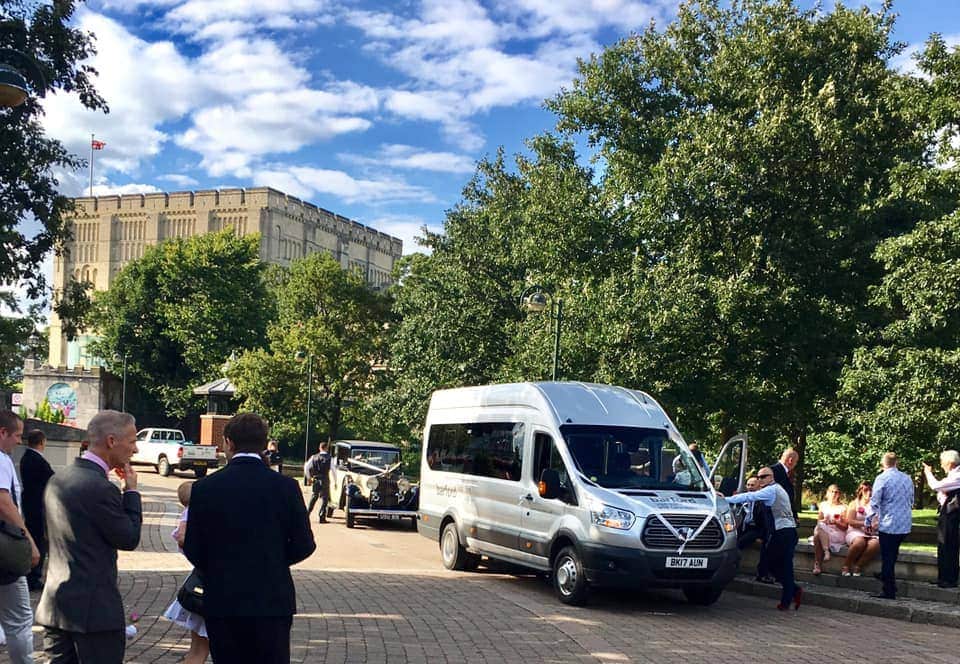 Barford is THE leading independent rental company in Norfolk and beyond and has been providing a friendly, honest and reliable service in self-drive hire and used sales since 1986 when "West End Girls" was No 1 and Gary Lineker cost just £2 million, over 33 years ago!
ONLINE BOOKING AVAILABLE 24/7 ; Simple booking process with instant confirmation
Hi-season Aug-Oct £99 p day, Lo-Season Nov-March £59 p day (other charges may apply) Call to enquire.
Take a virtual stroll round our sales forecourt come rain or shine, 24/7 and see what vans we have on offer for your new wheels for 2020 ! Come over and see us for a test drive, just call Nick on 07887 804186
A local, family business at our convenient, out-of-town, traffic-free, main road location with free parking and out of hours returns. We are 100% Home-grown, supporting the 'Buy Local' ethos.
For a personal, friendly, flexible service where you deal with real people, the opposite to National, faceless companies, come and meet the team and check out our Customer Reviews. We're here for the long-term!
"Large enough to cope, small enough to care"
THANK YOU TO ALL THOSE WORKING ON THE FRONT LINE IN THESE VERY CHALLENGING TIMES.Remember, we have always offered a 10% discount to those personnel so quote 'MOD' for the Armed Forces or '999' if you work for NHS or Emergency Services. (Enter these 'Promo codes' when booking online) ID required at pickup. Thank you.