[flo_box box_bg_color="#fff" box_text_color="#777″ content_width="1140px" padding="enabled" ]
Studio work
is perfect for family portraits, theatre groups, school headshots, modelling and so much more.
The studio is a fully contained infinity studio that I use to get that crisp, clean finish. It is big enough for a large amount of people to get in and be photographed.
[/flo_box]
[flo_box box_bg_color="#dddddd" box_text_color="#777777″ content_width="1140px" padding="enabled" ]
Your investment in me
When it comes to studio work, I want to give you the very best in return for your investment. So I always try lots of variation with both the white infinity side of the studio, yet also will shoot against the specially painted matt black wall, which really gives the images a striking contrast.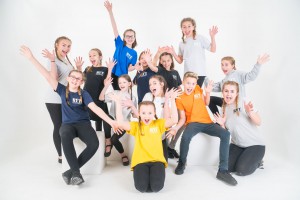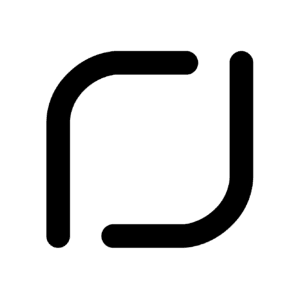 studio 1
An hour shoot in Studio, with a minimum of 50 images with copyright release for £200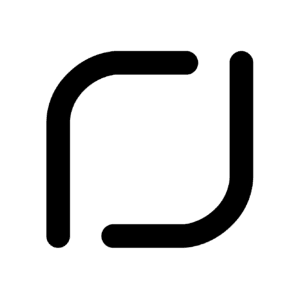 studio 2
A two hour shoot in studio with minimum of 100 images for £330.
This gives you the opportunity to have multiple outfit changes as well as getting group and individual shots so that you have a varied selection.
[/flo_box]