Thank you to everyone I was lucky enough to capture in 2018! Here are just some of the weddings I shot in 2018! Here's to a wonderful 2019 and if you have any questions, then please ask.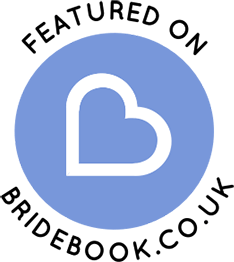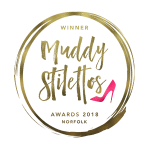 As a Norwich Based Wedding Photographer, I was delighted to received the title of Top Norfolk Photographer 2018 by Muddy Stilettos. Thank you to everyone who voted for me to win.
https://norfolk.muddystilettos.co.uk/
As you know, I love making people smile and getting the news that I've won means that you've given me the biggest smile, so thank you again.
Thaaaaank yoooooooou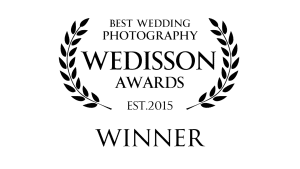 "I have a passion for making people laugh and strive to make sure I am always smiling. There's nothing I love more than being able to give the gift of happiness through my photography; on the day, during the evening as well as whilst you're viewing the finished images, capturing a moment that will make you smile time and time again."

The noblest art is that of making others happy.

P. T. Barnum